The first cow cloned in Russia became pregnant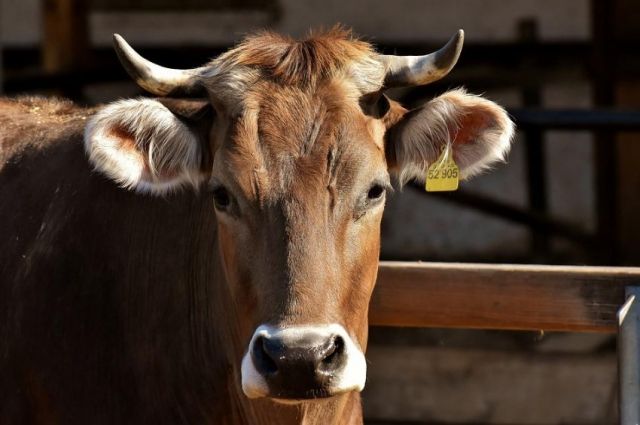 In December, Russia's first cloned cow, Tsvetochek, is expected to give birth, Academician of the Russian Academy of Sciences Natalia Zinovieva told Gazeta.ru.
According to her, scientists were faced with the task of proving that the cloned animal will have offspring, and this was done.
During cloning, the sex of the cow is known in advance. It is determined by DNA analysis. At the same time, the sex of the calf is now unknown, it is recognized at birth.
It was previously reported that Chinese scientists were the first in the world to clone the polar wolf, the dog became a surrogate mother.
Rate the material