There were problems with the website of the State Services after the announcement of partial mobilization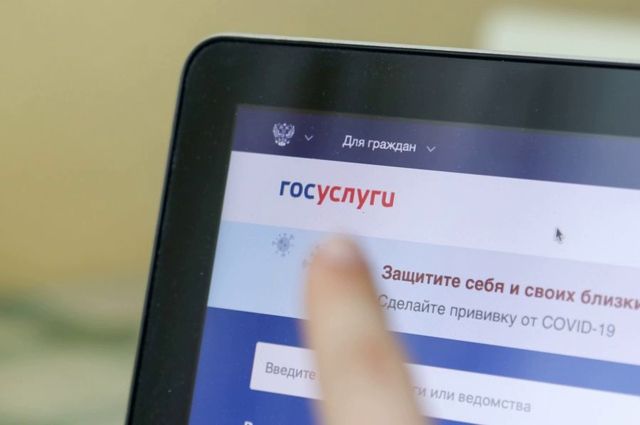 After the announcement of partial mobilization in the Russian Federation, problems arose with the State Services website.
Some users also encountered problems with the operation of the State Services application. When you try to sign in, you get the notification "Error. Service is temporarily unavailable. Please try again later».
According to the Telegram channel «Baza», summonses will be sent to citizens who fall under partial mobilization through the State Services portal. It is noted that if the person liable for military service does not have an account, then the summons will be sent via mail.
On September 21, Russian President Vladimir Putin signed a decree on partial mobilization in the country. Russian Defense Minister Sergei Shoigu specified that during the mobilization it is planned to call up 300,000 reservists who will be trained before being sent to the special military operation zone.
Earlier, Kremlin spokesman Dmitry Peskov said that the government would determine the list as soon as possible persons who will receive a deferment from partial mobilization.
Rate the material