Five Syrian soldiers killed in Israeli airstrikes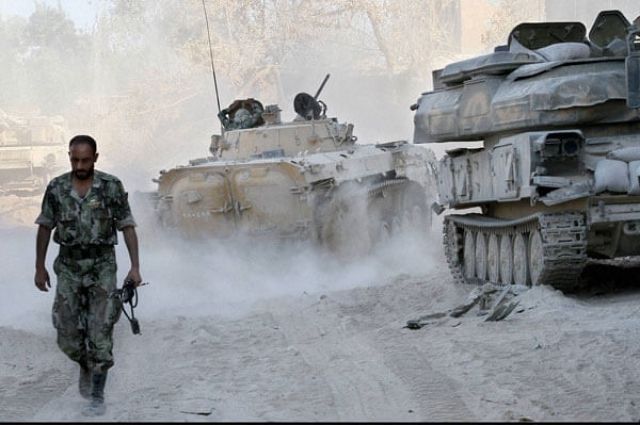 Five Syrian servicemen fell victims of an Israeli air force attack on ground facilities in the province of Damascus.
This was announced on Saturday during a briefing by the deputy head of the Russian Center for the Reconciliation of Warring Major General Oleg Yegorov.
According to him, four Israeli Air Force F-16 tactical fighters struck four cruise missiles and ten guided aerial bombs. Syrian air defense systems destroyed two missiles and six guided aerial bombs.
Earlier Oleg Yegorov said that as a result of the strike of the Russian Aerospace Forces on a militant camp in the province of Idlib on September 8, it was liquidated ;leader of the terrorist organization "Katiba Tawhid wal-Jihad"* in Syria.
*Terrorist organizations banned in the Russian Federation
Rate the material