More than 4,200 patients with COVID-19 were hospitalized in Russia per day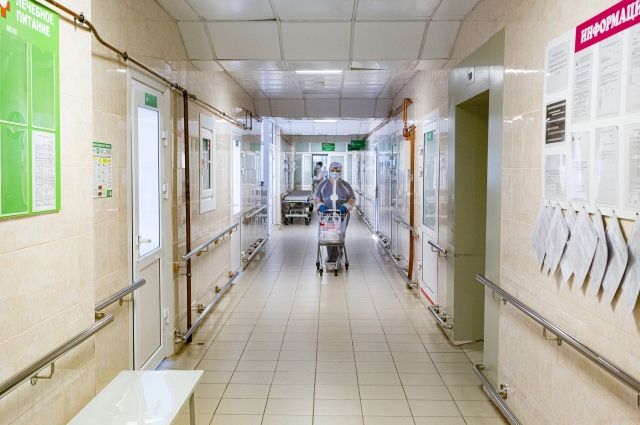 In Russia, 58 305 cases of coronavirus infection were detected over the past day. The number of hospitalizations per day was 4 216, which is 0.9% more than on September 16, according to the federal operational headquarters for combating the spread of COVID-19.
Also, 49 962 people recovered per day – 0.1% less than the day before. 107 coronavirus patients have died over the past day.
Earlier, a commission of scientists from the Lancet magazine published a report stating that hypotheses about the laboratory origin of the coronavirus are still probable. We are talking about infection with a natural virus in the laboratory, infection while working "in the field"; and infection with a modified virus in the laboratory.
PhD Sergey Chudakov advised the people of Russia to check blood clotting due to the rise in the incidence of COVID-19. According to him, the disease increases the risk of blood clots.
Rate the material