Washington is not ready to supply ATACMS ballistic missiles to Kyiv – media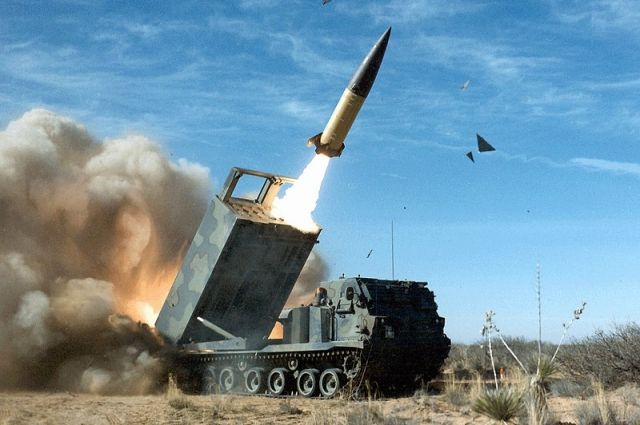 The United States will not yet supply Kyiv with ATACMS ballistic missiles with a range of 300 km, CNN reports, citing a source.
The publication writes that the Ukrainian authorities are asking have been delivering the said missiles to them for several months already.
It is noted that the US presidential administration, most likely, will not significantly change the approach to the military assistance package to Ukraine, taking into account the types of weapons already supplied.
Earlier, the coordinator of the National Security Council for strategic communications, John Kirby, said that the United States intends to supply Kyiv with the weapons necessary for the fighting in the south and east of Ukraine in the near future.
Russian Ambassador to Washington Anatoly Antonov said earlier deliveries of American tactical ballistic missiles ATACMS to Ukraine, the United States will be on the verge of a military confrontation with Russia.
Russian Foreign Ministry spokeswoman Maria Zakharova also emphasized that the US authorities would cross a red line and will become a party to the conflict if they decide to supply longer-range missiles. According to her, Russia reserves the right to "adequately respond" to on similar actions of the West.
Rate the material