Putin launched traffic on sections of the M-12 and M-5 highways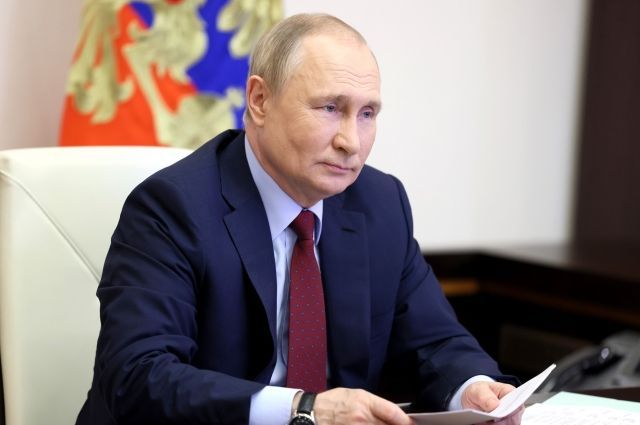 Russian President Vladimir Putin launched traffic on the section of the M-12 highway, the repaired M-5 and the Yekaterinburg Ring Road (EKAD). The facilities are part of a common transport corridor linking St. Petersburg with Chelyabinsk and Tyumen, RIA Novosti reports.
M-12 (Moscow – Nizhny Novgorod – Kazan) has a length of 811 kilometers, it will unite 17 major regional centers. Today, the movement started on the first launch complex in the Moscow region. Drivers have the opportunity to drive along three lanes of the Central Ring Road to the A-108 federal road near Orekhovo-Zuev.
The M-5 highway (Yekaterinburg & Chelyabinsk) was overhauled ahead of schedule. Previously, the two-lane road could not cope with high-intensity traffic. The route was made four-lane.
In addition, the construction of the EKAD has been completed. The start was given to the movement from the Yekaterinburg road – Polevskoy to M5 "Ural".
Earlier, Vladimir Putin, within the framework of the WEF, said that Russia would continue to expand the network of roads and railways, and build approaches to sea terminals. The country will continue to increase its transport potential.
Rate the material