Rosenergoatom: IAEA does not believe that Russia is hiding something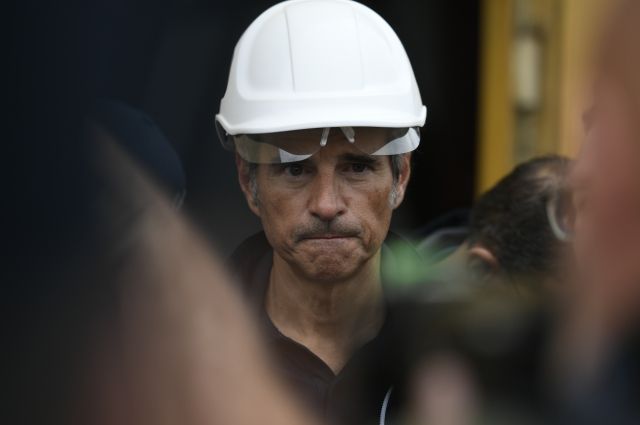 Advisor to the General Director of the Corporation "Rosenergoatom" Renat Karchaa said that the head of the IAEA, Rafael Grossi, did not get the impression that the Russian side was hiding something. This was reported by RIA Novosti.
The International Atomic Energy Agency previously published a final report on its mission at the Zaporizhzhya NPP, in which it called for stopping shelling of the power plant. However, the agency kept silent about who exactly strikes at it.
Russian President Vladimir Putin, as part of his speech at the WEF, said that statements that Russian troops are striking at the Zaporizhzhya NPP are nonsense.
p>
La Repubblica later reported that Grossi was going to discuss the ZNPP security plan with Russia and Ukraine within two weeks.
Rate the material