"Gazprom" with the phrase "nowhere to repair" described the situation with the turbines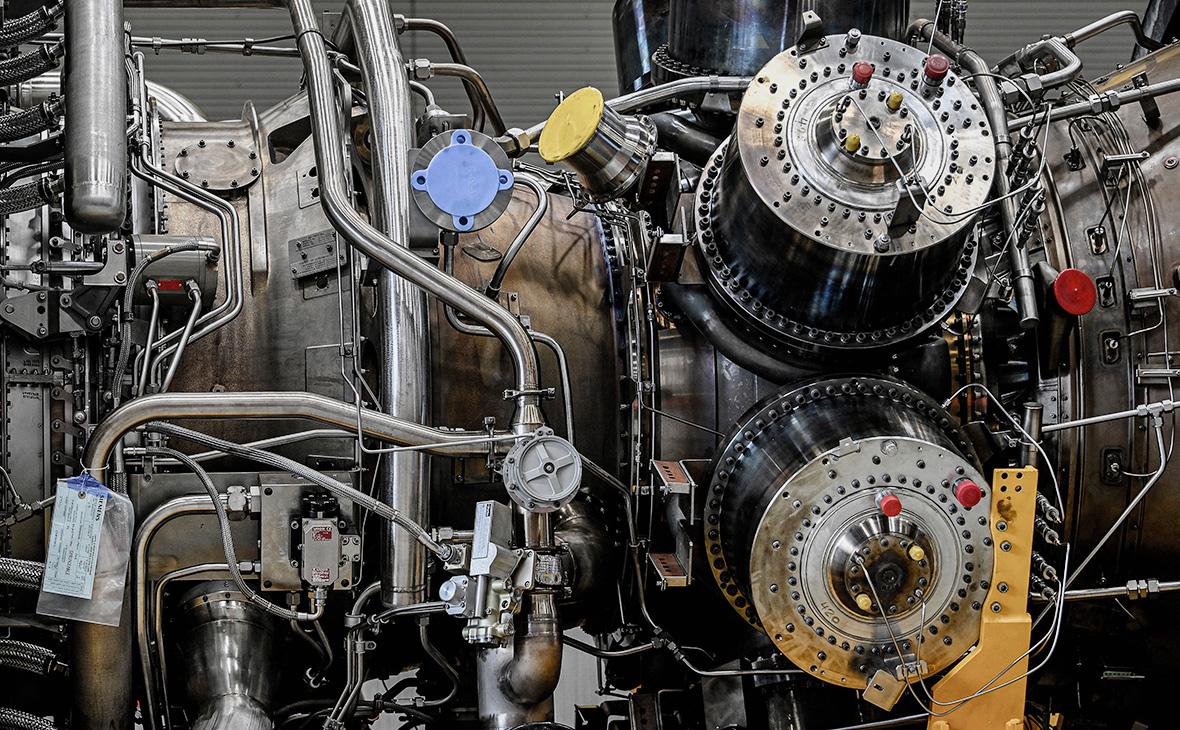 Siemens detects malfunctions of the gas turbine engine for Nord Stream, signs the necessary acts and expresses its readiness to eliminate them, but there is nowhere to carry out repairs, the Gazprom press service reported.
"Siemens takes part in the repair work in accordance with the current contract, detects malfunctions, signs an oil leak detection report, and is ready to fix them. Only there is nowhere to repair, & mdash; the message says.
On the eve of "Gazprom" reported oil leaks in the equipment of the Trent 60 gas compressor unit of the Portovaya compressor station (CS). The inspection was carried out together with representatives of Siemens, they confirmed this by signing the relevant act.
The company indicated that oil leaks were previously found on other gas pumping units that were overhauled and are in a state of downtime. "According to information from Siemens, the complete elimination of oil leaks on these engines is possible only in the conditions of a specialized repair company," said "Gazprom".
The material is being supplemented