British media: Kyiv will not be able to recover from the unsuccessful counteroffensive on Kherson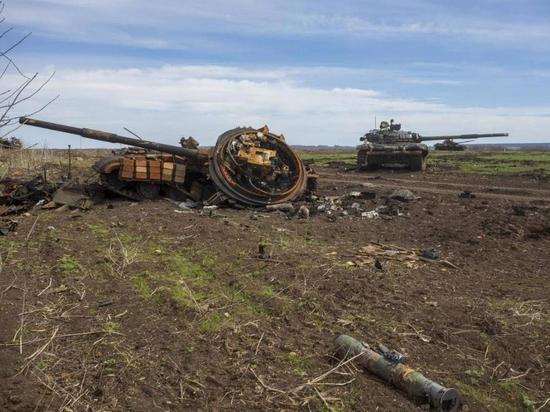 The Ukrainian army will not be able to recover from an unsuccessful counteroffensive attempt in the Kherson direction, says Robert Fox, a columnist for the British Evening Standard.
>
In his article, he notes that the attempt of the Armed Forces of Ukraine to counterattack Russian positions was rather symbolic and was not of a strategic nature. The author also emphasizes that Ukrainian President Volodymyr Zelensky made this decision, despite the fact that many military advisers opposed it.
The publication concludes that Zelensky decided to become military out of fear of losing the support of allies , especially the European Union, where they do not see the successes of the Armed Forces of Ukraine.
"A defeat at the mouth of the Dnieper would be a failure, from which it would be difficult for the current Kiev authorities to recover," Fox explained.
< strong>Read:Drone filmed footage of close combat between DPR fighters and Ukrainian military