Died actor from the series "Conditional cop" Sergei Nikolaev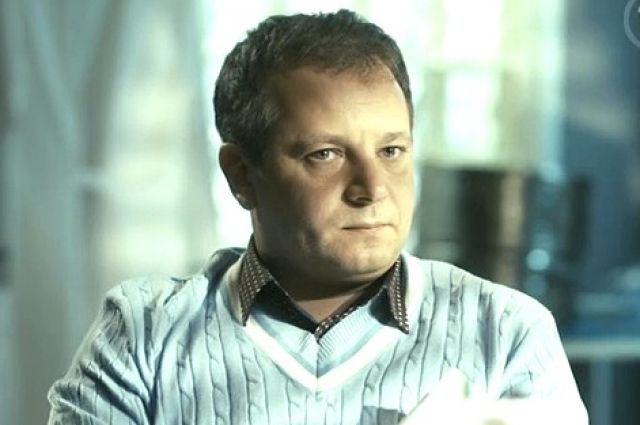 Russian theater and film actor Sergei Nikolaev has died at the age of 46, according to the press service of the Komedianty Theatre.
"Yesterday [August 31] the leading actor suddenly died of our theater Sergey Nikolaev», — says in the theater group in the social network "VKontakte".
The actor played in the troupe «Comedians» since September 1, 1999 and created images that were included in the "golden fund" St. Petersburg theatrical annals: Joseph, Antonio, Schastlivtsev, added at the theater.
Farewell to Nikolaev will take place on September 5 at 12:00 at the Comedians Theater at 44, Ligovsky Ave. The funeral service will take place at 2:00 pm at St. Vladimir's Cathedral.
Sergey Nikolaev was born on May 25, 1976. In addition to the theater, he actively acted in films and serials, mainly in episodic roles. Among his works: "Streets of Broken Lights-4", "Friend or Foe", "My Dear Man", "Investigator-2", "Major-2", "Nevsky. Shadow of the Architect. He also played Oleg Gorsky in the series "Conditional cop", "Conditional cop-2" and "Conditional Cop-3".
Recall that on August 29, in New York, at the age of 32, the leading lady in the film Triangle of Sorrow died. South African actress and model Charlbi Dean.
Rate the material