Lavrov delivered an ultimatum to Moldova: "we will consider it as an attack"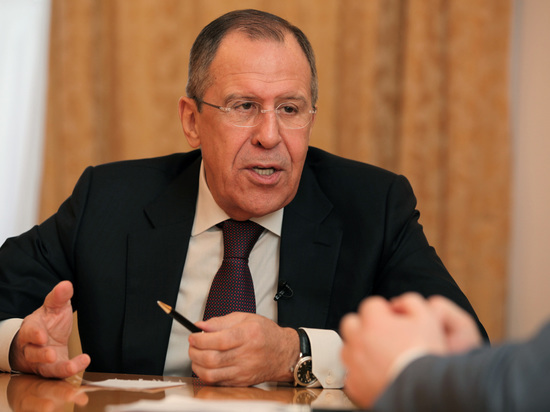 Sergei Lavrov. Photo: Gennady Cherkasov
The Minister of Foreign Affairs of the Russian Federation Sergey Lavrov, during his speech at MGIMO on the occasion of the start of the academic year, warned the Moldovan authorities against actions aimed at endangering the Russian military in Transnistria. According to him, this will be regarded as an attack on Russia.
The head of the Russian Foreign Ministry stressed that Russia would consider any actions that would endanger the security of Russian military personnel in Transnistria as an attack on Russia in accordance with international law.
He recalls that Moscow reacted the same way to the events in South Ossetia, when the former Georgian President Mikheil Saakashvili "attacked our peacekeepers".