Simonyan responded to the threats of "Azov" in the massacre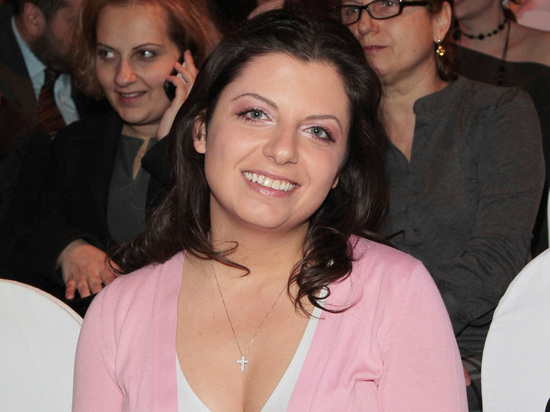 Margarita Simonyan. Photo: Lilia Sharlovskaya
Chief editor of Russia Today TV channel Margarita Simonyan commented on the threat from the Azov battalion (a terrorist organization banned in Russia) to kill her and her children.
"How should I react to them? I live my life and do what I think is honest, necessary and proper," she said.
Earlier, Simonyan posted a document on her Telegram channel with the logo of the Azov battalion, which reported, that she and her family members were sentenced by a certain court in the form of a slow martyrdom.
"Judging by the style of threats, either maniacs or quenched teenagers sit there. By the way, one does not exclude the other," said Simonyan .
There is no confirmation of the authenticity of the document yet. At the same time, the head of the Investigative Committee of the Russian Federation, Alexander Bastrykin, instructed the central office of the department to conduct an investigation into the fact of threats.