Kuleba reminded IKEA about the factories left in Ukraine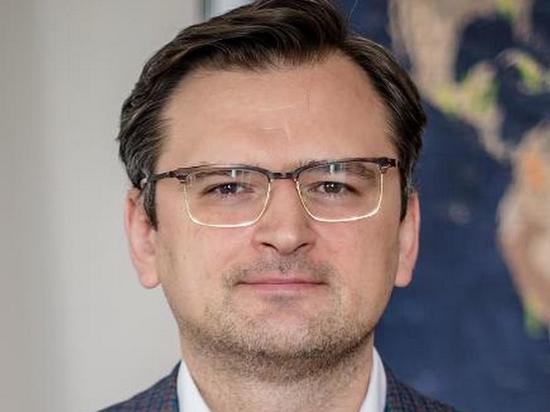 According to the Minister of Foreign Affairs of Ukraine Dmitry Kuleba, the Swedish company IKEA should return to Ukrainian territory and resume its activities.
"I would like to urge all Swedish companies to resume their activities in Ukraine. Thus, Scania Group (Swedish car manufacturer – ed.) is already increasing its activities. The rest should follow the example, including IKEA, which left six Ukrainian factories since February 24, – time to go back," Kuleba wrote on Twitter.