Leonkov called the true reason for the imitation of the offensive of the Armed Forces of Ukraine in the Kherson direction
It was a diversion
Two days ago, the Russian Ministry of Defense announced that the Armed Forces of Ukraine had attempted an offensive in the Kherson region, as a result of which, according to the department, the Ukrainian side suffered significant losses, among which 20 tanks and more than 500 troops. At the same time, military expert Alexei Leonkov is convinced that in fact the actions of the Armed Forces of Ukraine were only an imitation of an offensive, and the real attack would take place elsewhere.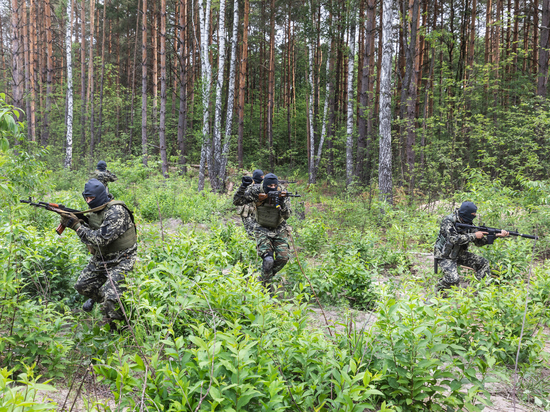 Photo: Global Look Press
On Channel One, Leonkov explained that there was only a kind of imitation of an offensive from Ukraine, since it was carried out separately by three battalion tactical groups. As the expert noted, their task was to break through the line of contact and enter the operational space.
According to the expert, none of these groups managed to achieve their goal, which is why the Armed Forces of Ukraine suffered significant losses. Leonkov believes that if the Ukrainian side really wanted to make a serious breakthrough, then they would have simulated a fire defeat on the positions of the Russian Armed Forces, and all combat groups would have united.
According to the expert, Kyiv plans to strike the main blow in another place. Leonkov added that up to 50% of the success of their plan would depend on surprise.
See also:The State Duma proposed to give the NWO in Ukraine a new status