Golikova: 17.5 million schoolchildren will start the new academic year on September 1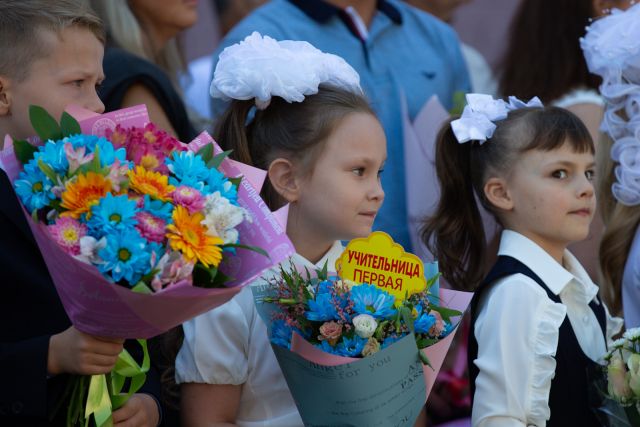 In Russia, more than 17.5 million schoolchildren and 7 million preschoolers will start the school year on September 1, TASS reports, citing Russian Deputy Prime Minister Tatyana Golikova.
Deputy Prime Minister added that by the beginning of the school year, more than 100,000 new study places will appear in 150 schools, which will reduce the number of students in the third shift by more than 2.4 thousand.
By September 1, also by 6% the number of schoolchildren who will be provided with hot meals will increase, for which 400 million rubles were allocated.
In total, 219 billion rubles were allocated for preparation for the new academic year.
Despite the fact that in in a number of regions of Russia, preparations have become more difficult due to the coronavirus, flooding and fires, all educational institutions manage to complete the process by September 1.
Earlier it was reported that 37 thousand students in grades 1-11 will go to schools in the Zaporozhye region on September 1.
Rate the material