Armed Forces of Ukraine fire on the advancing forces of the Luhansk People's Republic from the American M777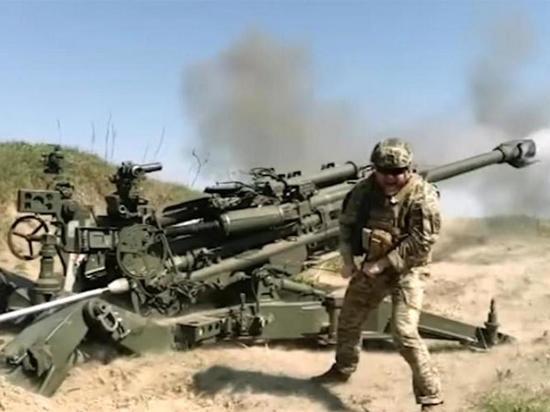 Photo: Still from video
Ukrainian military formations fire from towed M777 American howitzers at LPR troops approaching Artemivsk. This was reported to RIA Novosti by a fighter of the defense department of the republic with the call sign "Said".
According to him, the Armed Forces of Ukraine are working on the positions of the LPR in the Artemovsk region from foreign howitzers with a caliber of 155 millimeters. In addition, the Ukrainian side is actively using cluster munitions with banned anti-personnel mines "petal".
It seems that it won't kill you, but it can tear off your foot," the LPR fighter explained.