Khusnullin said that the issuance of family mortgages in Russia increased by 133%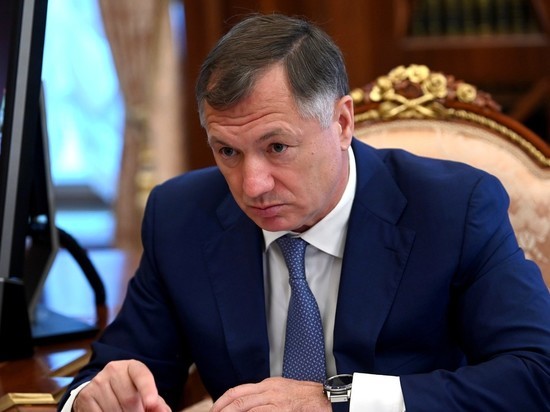 Photo: Global Look Press
The real estate market was revived thanks to the subsidized mortgage program. Thus, the volume of housing loans issued under the Family Mortgage program in the first half of 2022 is 133% higher than in the same period last year. This was stated at a meeting with Russian President Vladimir Putin on Friday, July 29, by Deputy Prime Minister Marat Khusnullin.
According to his assessment, in the current conditions, it is the opportunity to get a preferential mortgage "begins to unwind" the real estate market. "Yes, we have not yet gained the necessary pace, but I can say that we are moving confidently on family mortgages," he stressed. — On family mortgages, we issued 220% more money than in the first half of 2021, and in quantitative terms on loans — by 133%. And now we see that it is picking up a steady pace in July."
The Family Mortgage program makes it possible to provide housing loans at a rate of up to 6% per annum. It was launched at the beginning of 2018. The program makes it possible to buy an apartment on credit in a new building, get a loan for the construction of a private house and purchase a land plot, as well as refinance an existing mortgage on housing in the primary market.
Earlier, at the same meeting with Vladimir Putin, Marat Khusnullin presented head of state a three-year "concept – a master plan for the development of the city of Mariupol". He asked the president to approve the proposed option so that in the near future it would be possible to "consider it with the leadership of the DPR and residents" of the republic and, taking it as a basis, begin work. Vladimir Putin agreed with the proposed development plan for Mariupol.