The Ministry of Defense proposed to ban foreign ships from the passage along the Northern Sea Route without permission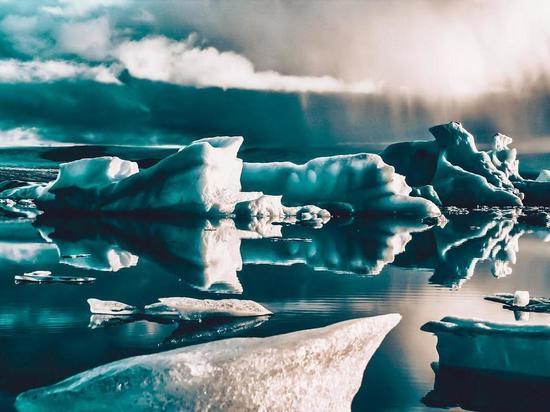 Photo: pixabay.com
The Ministry of Defense has developed a draft law that would impose restrictions on the passage of foreign ships along the Northern Sea Route. The bill was approved by the relevant government commission, received approval from the Ministry of Foreign Affairs, the Federal Security Service and the Ministry of Transport, RBC writes.
According to the document, foreign military and civilian ships will be allowed to enter the Northern Sea Route without entering ports only with permission requested by through diplomatic channels no later than 90 days before the date of the proposed entry.
Also, more than one foreign vessel will not be able to stay on the NSR, unless there is a special decision of the government of the Russian Federation. In addition, the vessels will have to ensure the safety of navigation, environmental protection and protection of underwater communications. Submarines will have to follow the NSR on the surface and under the flag of their state.
The document gives the authorities the right to suspend the entry of foreign ships into internal sea waters in the NSR for a certain period in order to ensure safety.
< p> The explanatory note states that the proposed innovations are relevant in connection with climate change and the melting of ice, which leads not only to an increase in the number of shipping along the NSR, but also to the intensification of "naval activities of various states" in the Arctic. p>