The expert told whether ice cream can cause sore throats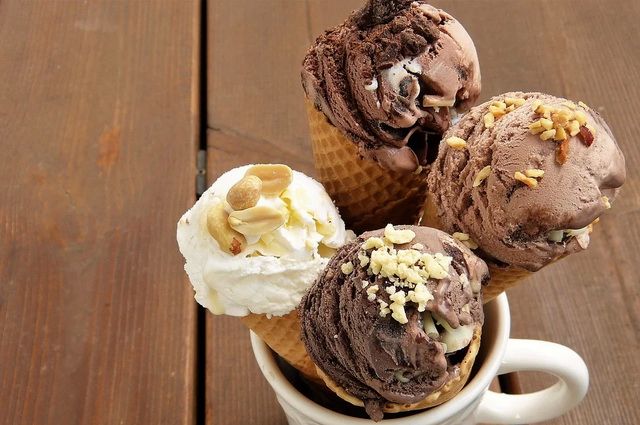 Eating ice cream cannot cause a sore throat, since this disease is an infectious disease, said aif.ru chief physician of the clinic of the National Agency for Clinical Pharmacology and Pharmacy Leonid Karev.
«Angina — this is an acute form of tonsillitis, an infectious disease with local manifestations in the form of acute inflammation in the throat. Ice cream can in no way be the cause of a sore throat. The cause of this disease — infection, often chronic, that lives in the nasopharynx, — he said.
Hypothermia can provoke illness. Therefore, ice cream should not be consumed by people with chronic tonsillitis, especially in the acute stage.
"For healthy people, both ice cream and cold drinks in moderation can even be useful – they can harden the throat. You just need to remember that the main rules for hardening — moderation and regularity», — the expert added.
Karev added that you should first drink room temperature drinks, then switch to chilled ones. It is better to use them before meals and in small portions, after holding them in your mouth a little.
Earlier, a nutritionist told what ice cream can be made from to reduce its sugar content.
Rate the material