British Air Force increased the number of flights near the borders of Russia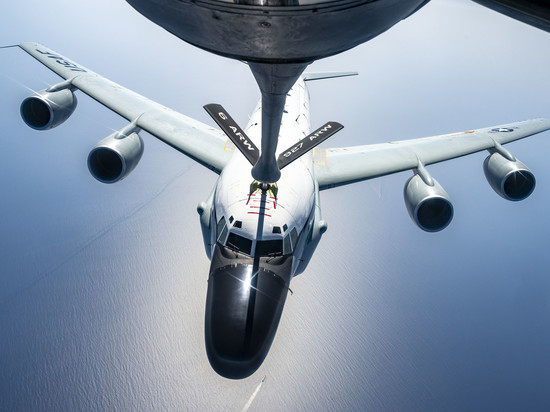 Photo: Global Look Press
Reconnaissance aircraft of the Royal Air Force of Great Britain began to fly more often along the Russian border. This is written by the specialized British edition of the UK Defense Journal. The magazine refers to the data of the Ministry of Defense of the United Kingdom.
The number of flights has increased since the end of February, after the start of the special operation in Ukraine. RC-135W Rivet Joints take to the air. In February, they made 12 sorties, in March – 18, in April – 12 and in May 14. This is twice as many as in December last year.
The publication notes that this week the reconnaissance aircraft continues to operate over the Black Sea near Ukraine. There he observes the Russian troops.
The United Kingdom Air Force has three such aircraft. They are intended for electronic intelligence.