The latest light strike drone "Swallow" was used in a special operation in Ukraine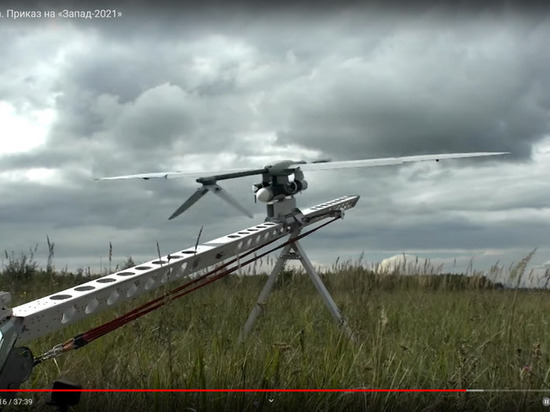 The latest Russian light unmanned aerial vehicle from the Lastochka complex is used in the zone of military special operation in Ukraine. A source in law enforcement agencies told reporters.
It is known that these drones inflicted fire damage on manpower and destroyed several armored targets of the Armed Forces of Ukraine.
The drones used fragmentation and cumulative ammunition.