The lawyer explained how to deal with a noisy company under the windows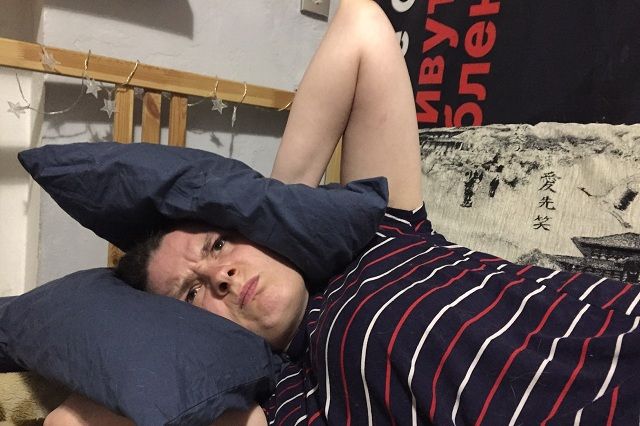 The law on silence prohibits noisy entertainment from 22:00 to 7:00 in the morning, violators who are caught "in the act" face a fine of up to 3,000 rubles. About this in an interview with the agency «Prime» lawyer Elena Kuderko said.
According to the lawyer, in the event of a complaint from neighbors received by the district police officer or by calling 112, a squad should arrive at the scene of events and draw up a protocol on an administrative violation.
If the noise is accompanied by the consumption of alcoholic beverages or smoking, then reports will be drawn up for these violations.
"The perpetrators face a fine of 500 to 3,000 rubles and 500 to 1,500 rubles, respectively." , – Kuderko clarified.
The expert drew attention to the fact that damage to common house property, for example, flower beds and green spaces, is also fraught with a fine and compensation for the cost of the damage caused.
At the same time, to fix systematic violations, the specialist advises to apply to the administration, the management company or the police station, they will include a noisy place in the patrol route after 22:00. Then all violations will be recorded automatically, without calling law enforcement agencies.
It became known earlier how to collect compensation from smoking neighbors.
Rate the material