Vector Center: Russian smallpox vaccine has no analogues in the world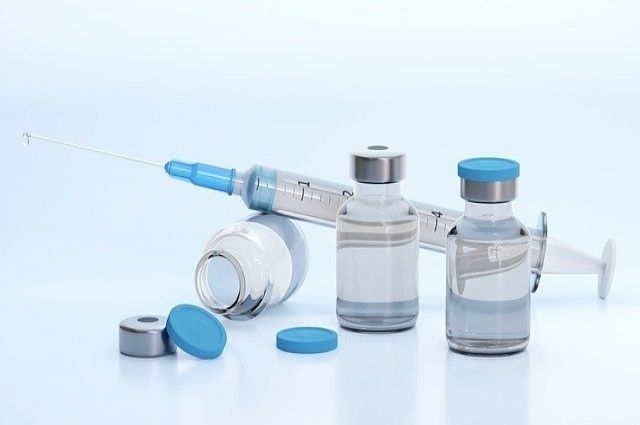 The OrthopoxVac smallpox vaccine, developed at the Vector Research Center, has no analogues in the world. This was announced by the chief researcher of the department of genomic research of the center Sergey Shchelkunov.
The drug was created on the basis of a weakened live virus and is a genetic composition that forms stable immunity, including against monkeypox. Clinical studies have shown that the vaccine has a high safety profile. Currently, the drug is undergoing the registration procedure.
Shchelkunov explained that the developed by "Vector" vaccine – fourth generation. At the same time, the world is still working with third-generation drugs.
"This is a unique drug that currently has no analogues," – said the scientist at a press conference in TASS.
Recall that on July 12 it became known the first case of monkeypox in Russia. The disease was detected in a Russian who returned from a trip to Europe.
Rate the material