Street cafes opened in liberated Mariupol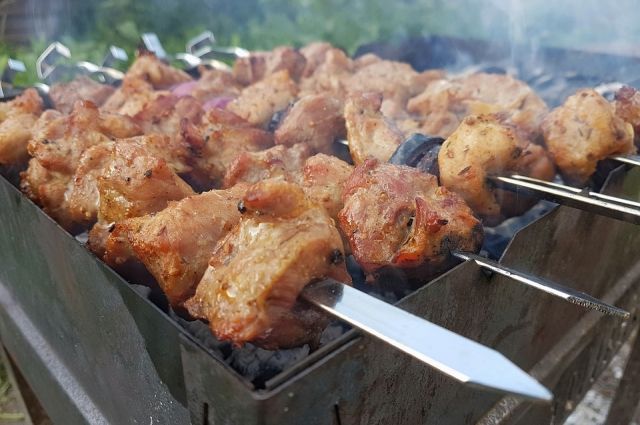 In Mariupol, liberated from the Armed Forces of Ukraine, cafes began to operate on the streets, according to the URA.RU Telegram channel.
According to Sergey, who cooks barbecue for local residents, people feel fear on the one hand, and anger on the other. "They themselves do not understand what is good and what is bad," the cook said.
The man added that the armed forces of Ukraine killed a large number of citizens, so the residents of Mariupol come not so much for food, but for that to distract from problems.
It was previously reported that the Russian rock band "Zveroboy" released the song "My Mariupol". The video for this song was filmed on May 20, when the city was completely liberated from Ukrainian militants.
Rate the material