RKN drew up protocol against Delivery Club after data leak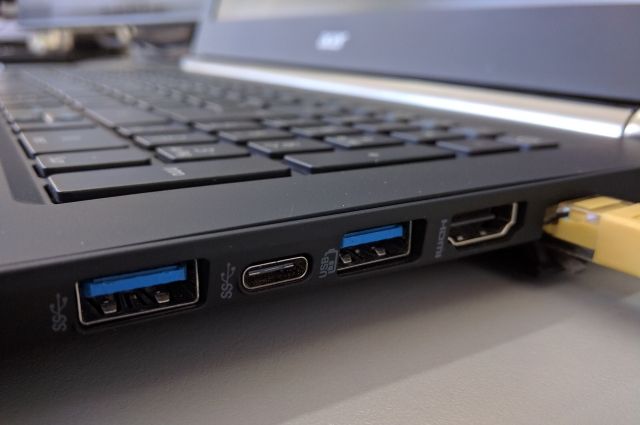 An administrative protocol was drawn up against the Delivery Club company after a leak of personal data was revealed, TASS reports with reference to the press service of Roskomnadzor.
legislation in the field of personal data.
In relation to the company, an administrative protocol was drawn up and sent to the court under the relevant article of the Code of Administrative Offenses of the Russian Federation, which provides for a fine of up to 100 thousand rubles.
Recall that earlier Roskomnadzor blocked a resource that hosted compromised personal data of clients of a number of companies. The agency also submitted to the court a protocol regarding the Yandex.Food service. due to the leakage of personal data of about 700 thousand couriers.
On the eve of the President of the Russian Federation, Vladimir Putin signed a law aimed at strengthening the protection of personal data of Russians.
Rate the material