State Department threatens Iran with sanctions if drones are handed over to Russia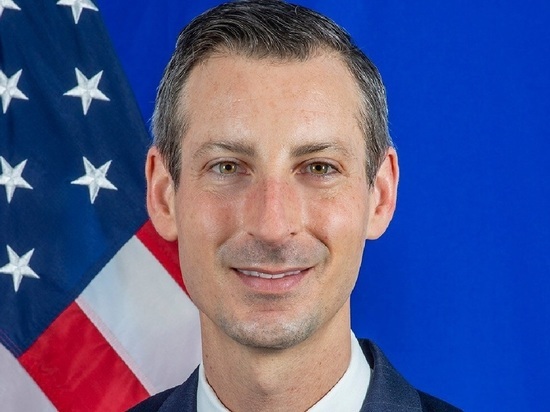 Source: en.wikipedia.org
State Department spokesman Ned Price said during a briefing that the US and its allies will apply sanctions in relation to Iran in the event of the transfer of drones to Russia. Earlier, the Joe Biden administration announced Iran's plans to transfer up to several hundred UAVs to Russia, including those capable of carrying weapons.
"We will continue to monitor the situation. All our sanctions remain in place. Any operation of this kind will lead to a number of sanctions , which we have in stock, as well as, presumably, a number of sanctions from other countries of the world," Price said.
As previously reported, the United States and Iran have negotiated the renewal of the Joint Comprehensive Plan of Action (JCPOA ) in 2015. At the same time, Interfax specified that if the United States and Iran can agree on the resumption of the JCPOA, the easing of oil sanctions against the Islamic Republic could return up to 1 million barrels per day to the world market.