The work of specialists of the field point of repair and restoration of equipment
According to the Ministry of Defense of the Russian Federation, servicemen of repair units are carrying out routine maintenance to restore wheeled and tracked vehicles around the clock – in three shifts. Particular attention is paid to the maintenance and repair of weapons and military equipment of troops operating at a considerable distance from temporary deployment and deployment points. First of all, the weapons that are necessary to complete the combat mission and the weapons that can be repaired as soon as possible are repaired.
Carried out in all weather conditions, repair and replacement of power plants, clutches, transmissions and technical fluids help Russian military personnel return equipment to front-line units on time for further fulfillment of all assigned tasks.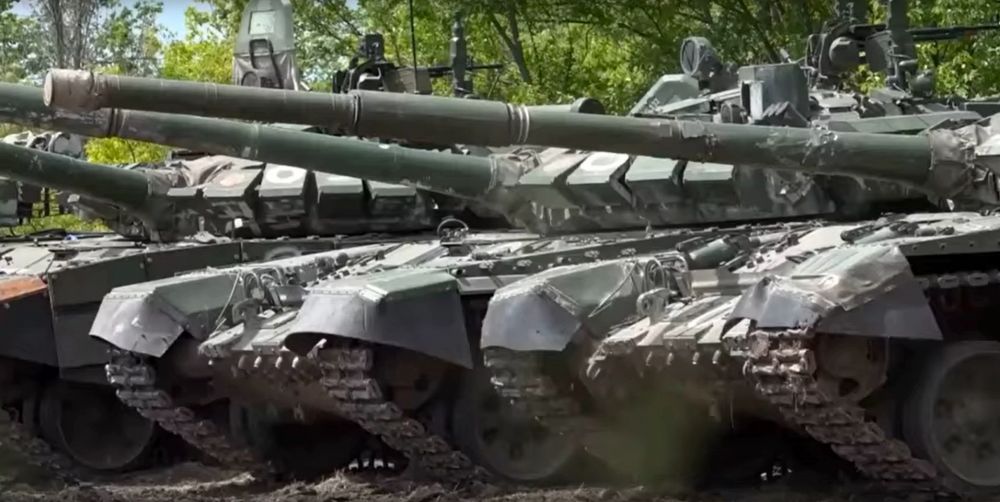 © Ministry of Defense of the Russian Federation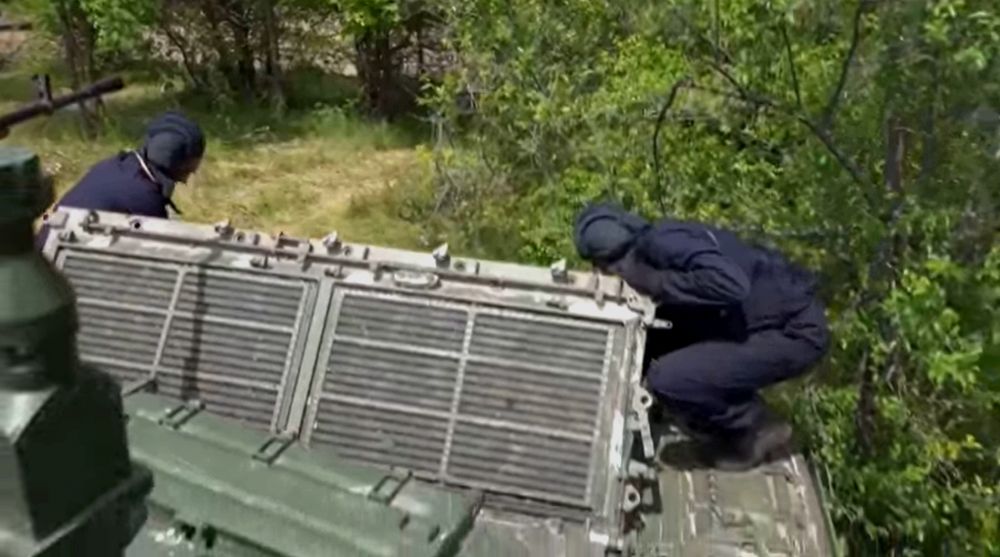 © Ministry of Defense of the Russian Federation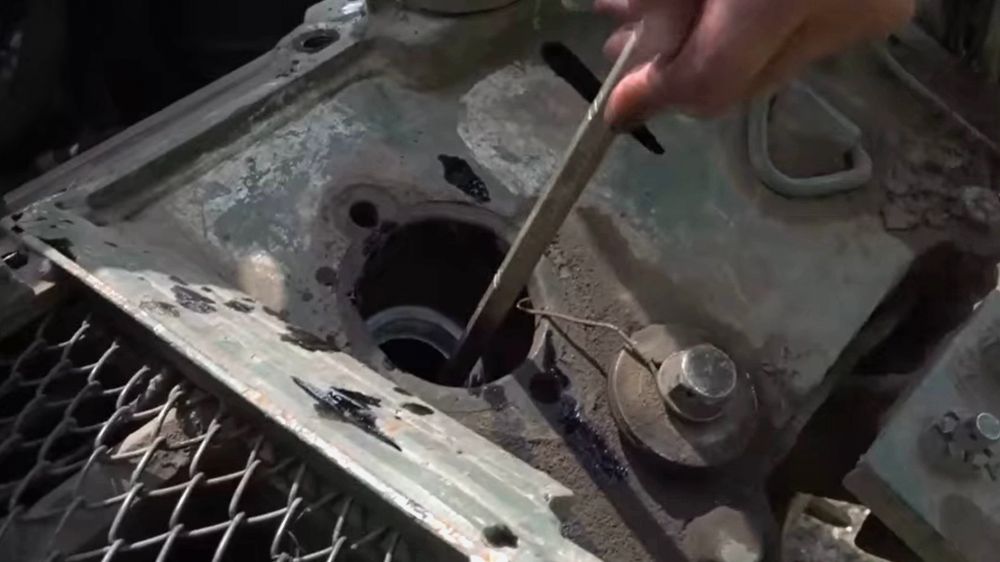 © Ministry of Defense of the Russian Federation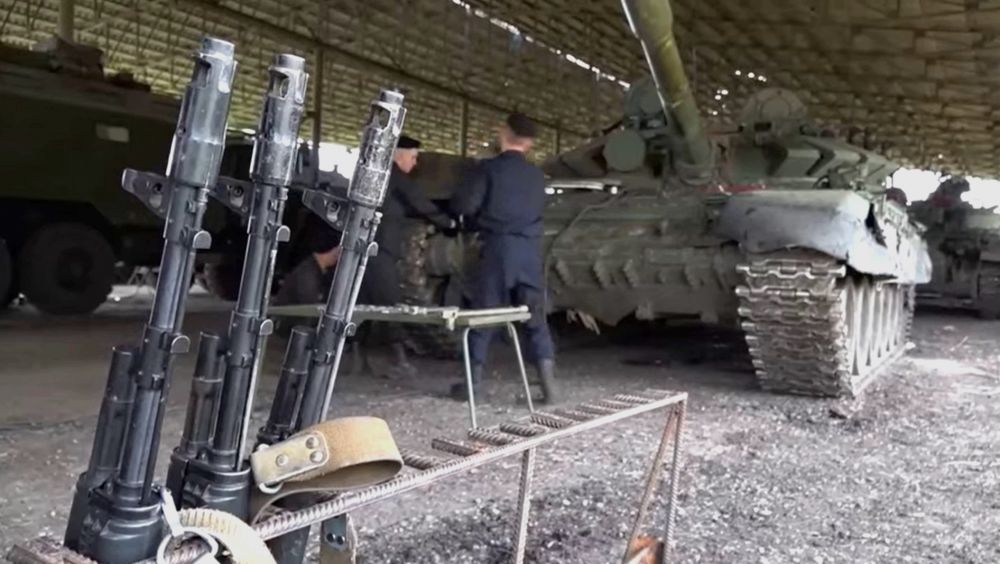 © Ministry of Defense of the Russian Federation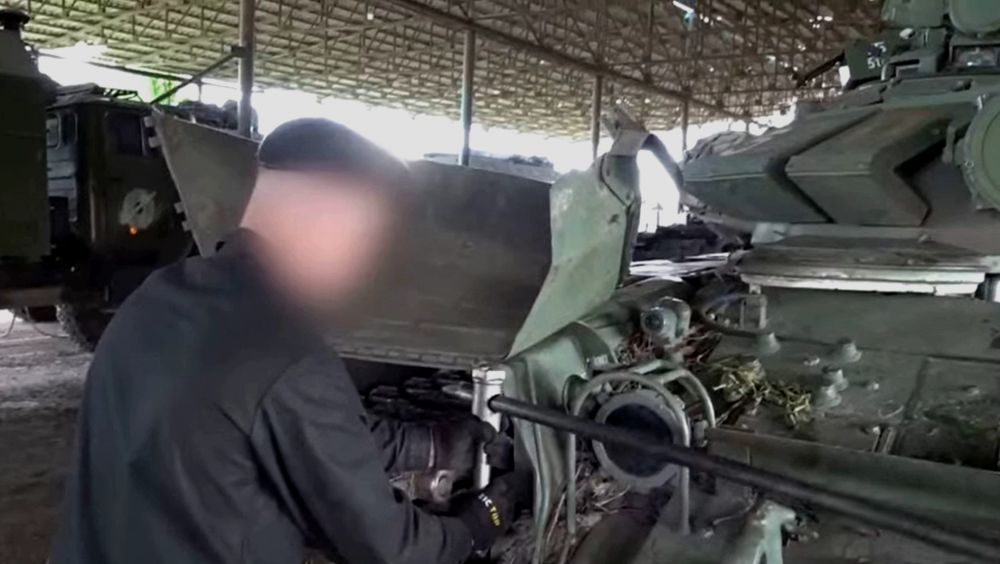 © Ministry of Defense of the Russian Federation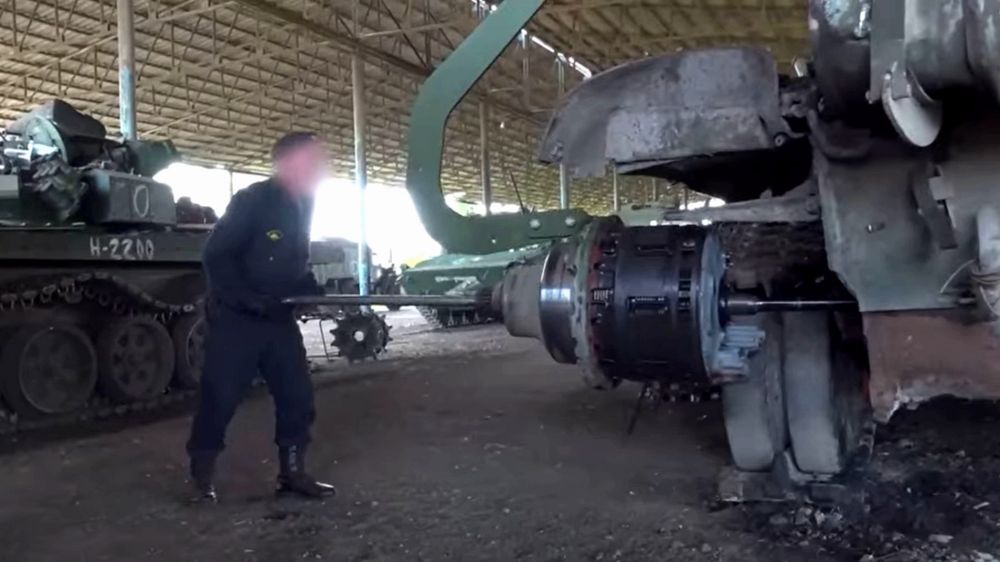 © Ministry of Defense of the Russian Federation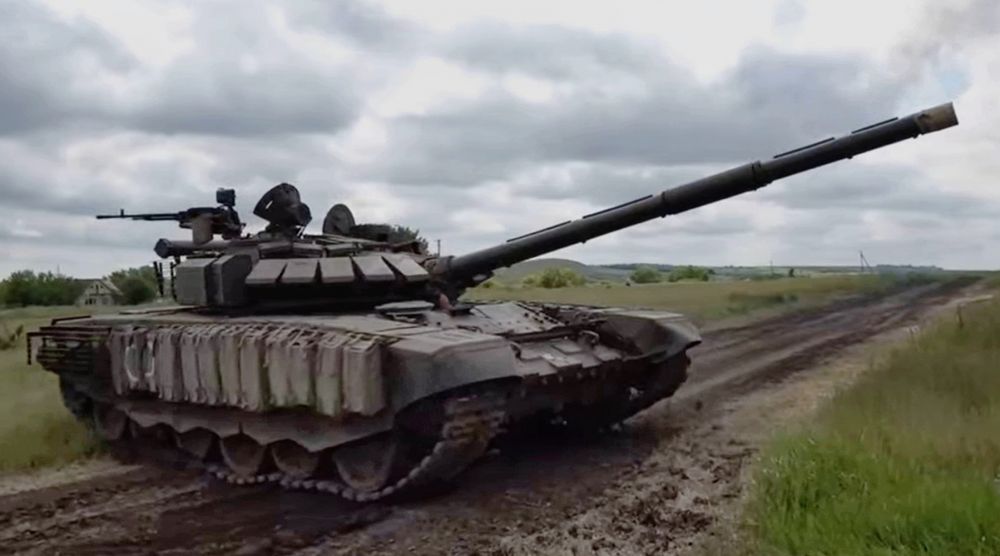 © Ministry of Defense of the Russian Federation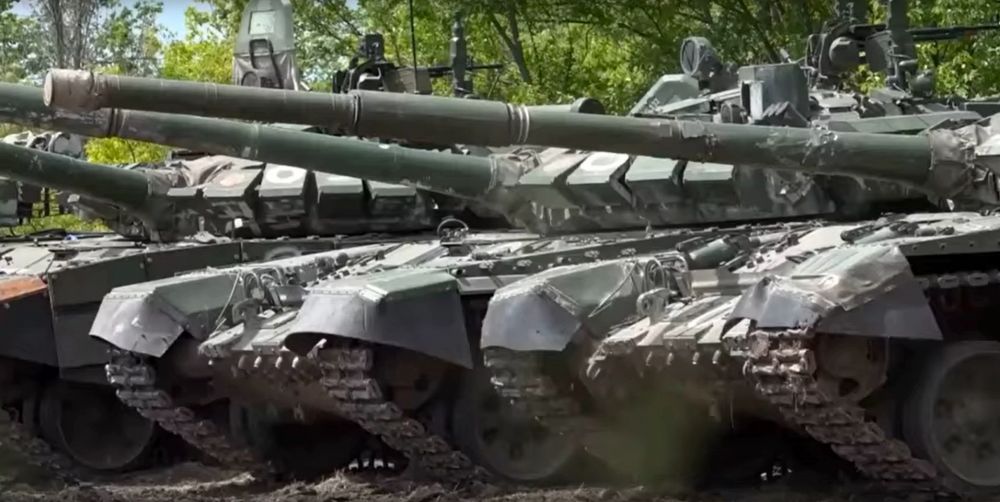 © RF Ministry of Defense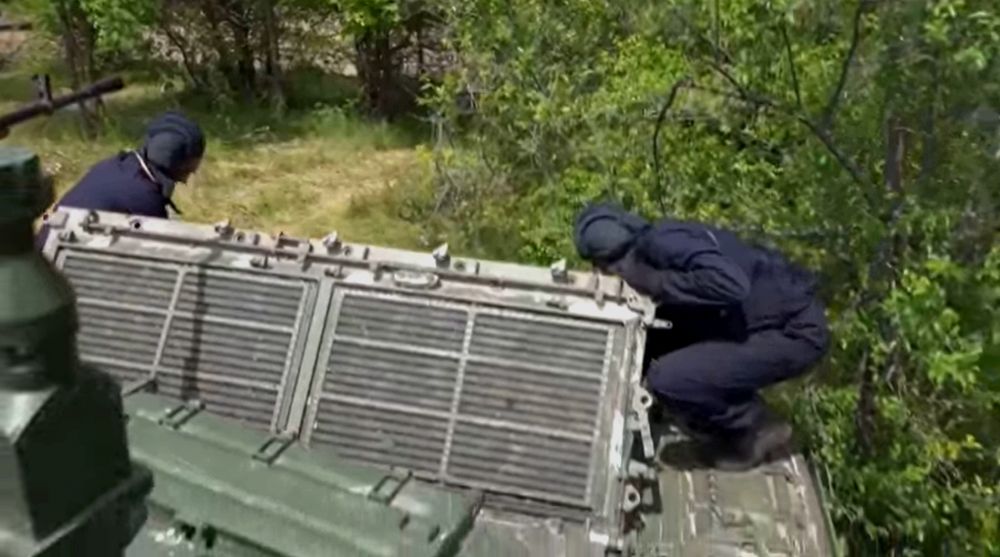 © Ministry of Defense of the Russian Federation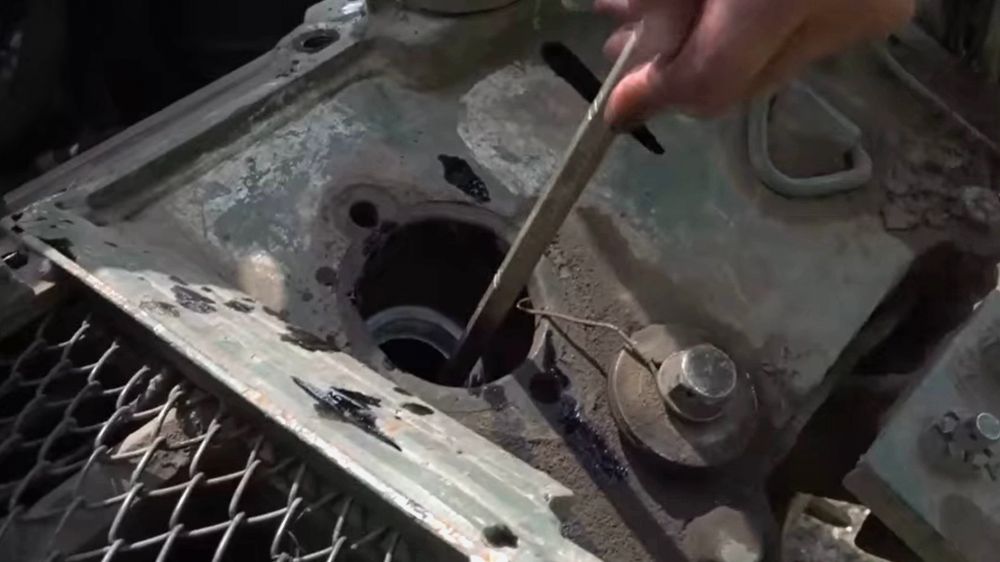 © Ministry of Defense of the Russian Federation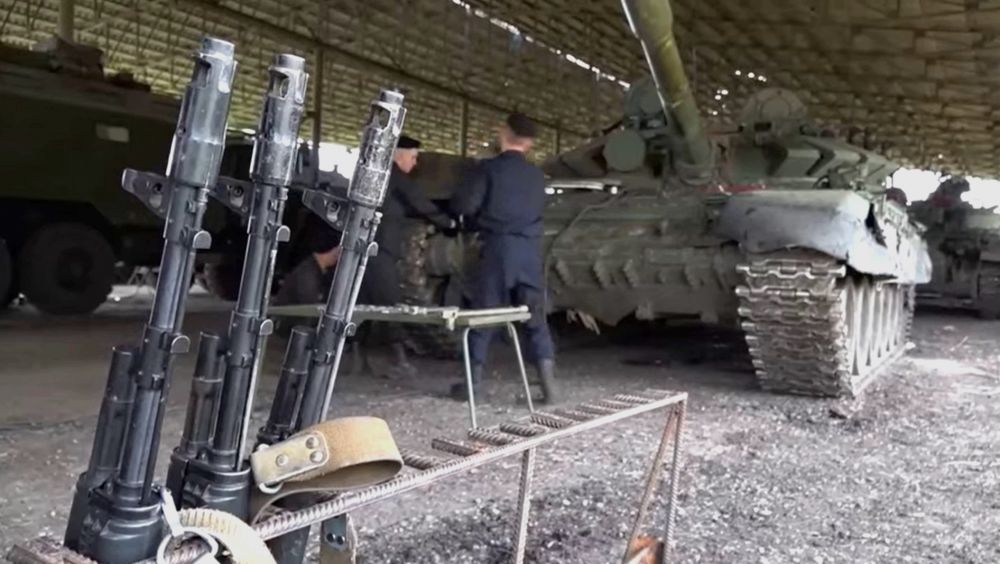 © Ministry of Defense of the Russian Federation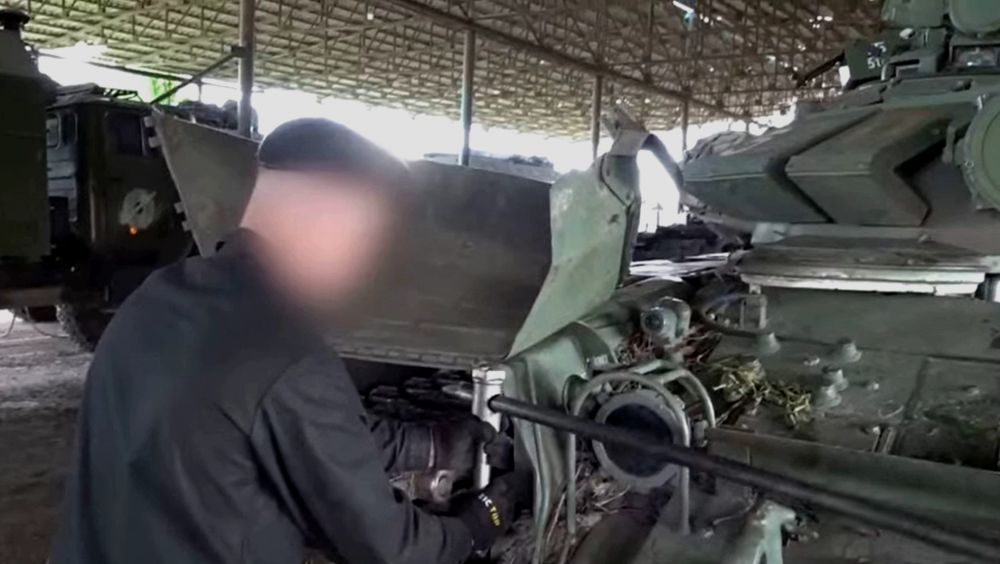 © Ministry of Defense of the Russian Federation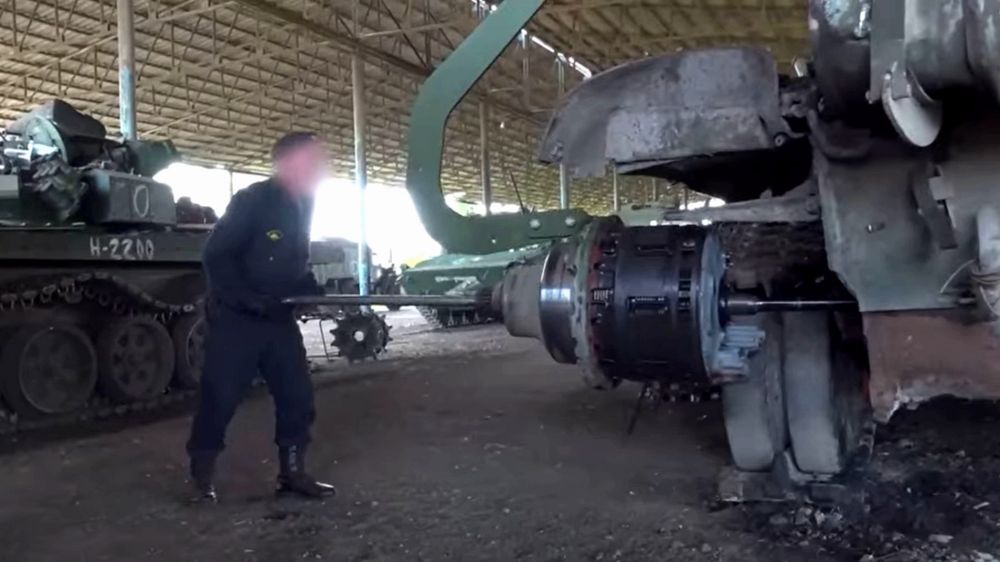 © Ministry of Defense of the Russian Federation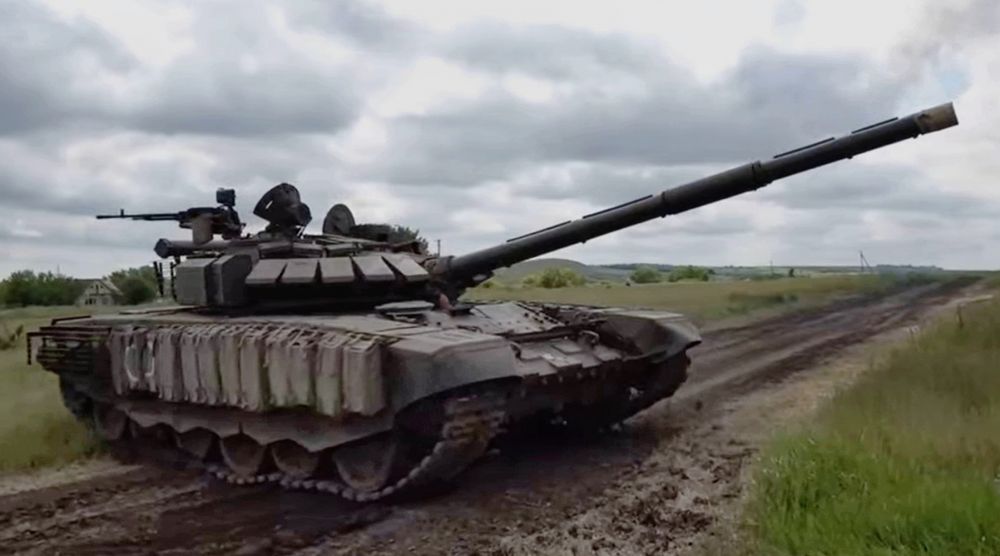 © Ministry of Defense of the Russian Federation Estimated reading time: less than a minute