Estonian Prime Minister urged to provide additional military assistance to Ukraine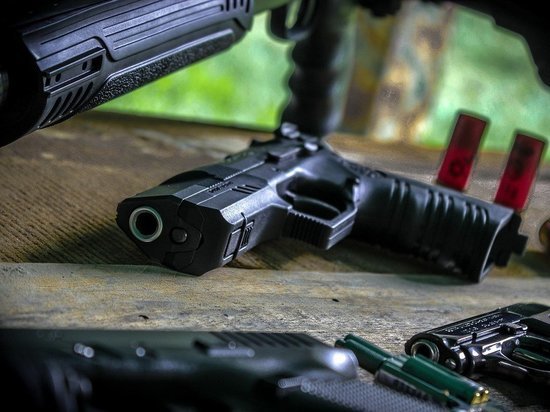 Photo: pixabay.com
Estonian Prime Minister Kaja Kallas, speaking to reporters in Berlin, said that the major NATO countries, in particular, Germany, Ukraine needs more military support.
According to her, she doubts that Germany no longer has the resources to support Ukraine.
"Estonia is a country with with a population of only 1.3 million people, 65 times smaller than Germany. And in turn, we have provided Kyiv with six times more military aid than Germany," Kallas said.
At the moment, the Estonian authorities have already transferred military assistance to Ukraine in the amount of more than €200 million. Prime Minister clarified that now the country has transferred almost all of its reserves to Kyiv.
"I don't really believe that large countries, such as Germany, have nothing else to help Ukraine," Kallas emphasized.