Lukashenka Addresses Belarus' Neighbors: "Let's Live Together"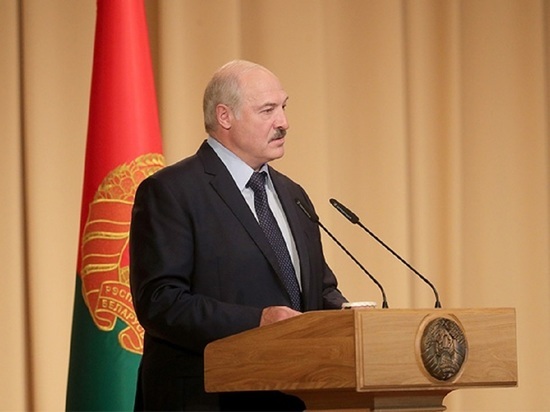 Photo: Website of the President of Belarus
The President of Belarus Alexander Lukashenko addressed neighboring countries. He urged them to protect the world and live together.
During a visit to the Church of the Transfiguration of the Lord in the urban village of Kopys on Easter, he noted that on this day people ask God for the main thing: peace, harmony, friendship. "I would like to address first of all to the neighbors: let's live together," the BelTA agency quotes him as saying.
He also stressed that the citizens of Belarus have only one happiness. According to him, you need to take care of your land.
While in the temple, he lit a candle. The head of state arrived there with his youngest son Nikolai.