Satanovsky: Russia will turn off NATO if the bloc does not shrink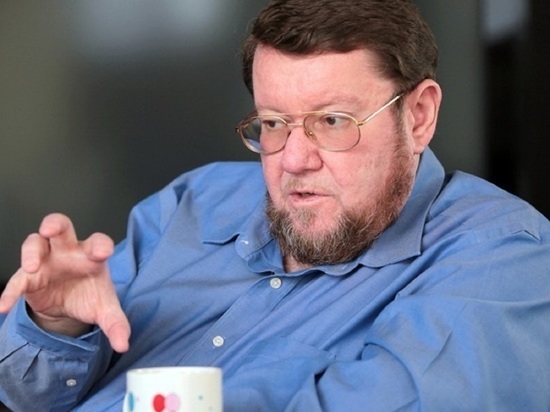 Photo: Gennady Cherkasov
If NATO refuses to comply with Russia's demands for security guarantees and does not return to the 1997 borders, Moscow may use unilateral military measures.
This was announced on the air of Vesti FM by political scientist and orientalist Yevgeny Satanovsky. In his opinion, Washington is in a disadvantageous position in which it is dangerous to try to "talk teeth."
"That is why it is said that we will not wait forever. For example, the systems located at the facilities of the North Atlantic Alliance will simply stop working. This can not be with the current technical equipment of the Russian Federation? It can easily!", – said the expert.
For attempting direct military pressure on Russia, NATO may pay even more. Moscow may respond to the calls of some countries to "bombard it with missiles." Satanovsky stressed that American ships with missiles and submarines will simply not enter the Black Sea and will not be able to hit Russia from there.
"Why should they enter there if there is Crimea from the north with all the systems, and from south – Khmeimim and Tartus bases with appropriate equipment? Who said that in the current situation, American ships with Aegis missiles, and submarines, whether Ohio or not, will be able to comfortably settle down in the Black Sea and attack Russia from there? They won't enter there, and that's it," the expert emphasized.
Evgeny Satanovsky also raised the issue that NATO had not promised not to expand to the East at one time.
"It turns out that there is a printout – it is in the library of Congress – of Baker's conversations with Gorbachev on the topic that NATO "will not move one inch" to the east, "the expert said.
Earlier, the political scientist promised that everyone who wanted a new will receive it in 2022. He cited a well-known saying – be afraid that your wishes will come true.