Eyewitnesses report the beginning of the fighting in Alma-Ata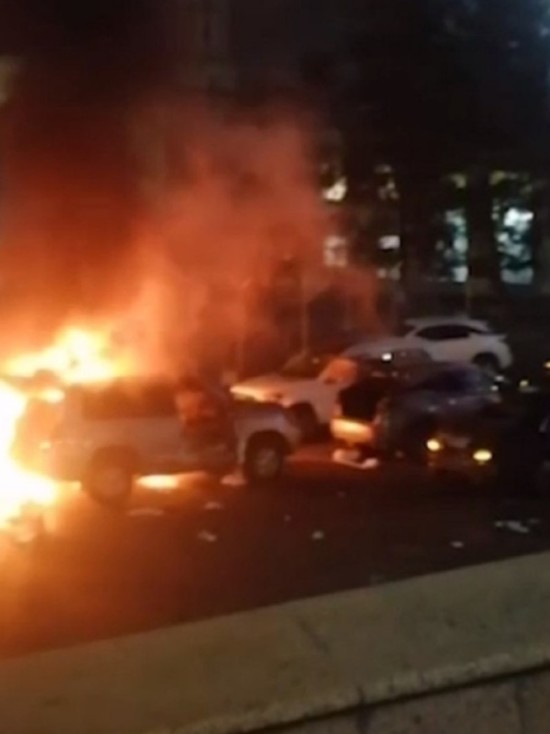 frame from video
As reported by Sputnik, citing eyewitnesses, hostilities began in the largest city of Kazakhstan, Alma-Ata .
Local residents report shooting in the streets, machine guns are heard.
Earlier, the authorities announced the beginning of an anti-terrorist operation in the city.
Recall, January 4 and 5 In Kazakhstan, mass protests began, which escalated into clashes with the security forces, a state of emergency was declared in a number of cities.
Tokayev: a stubborn battle of the Airborne Forces with terrorist gangs is underway near Alma-Ata