Medvedchuk said he was forced to leave Ukraine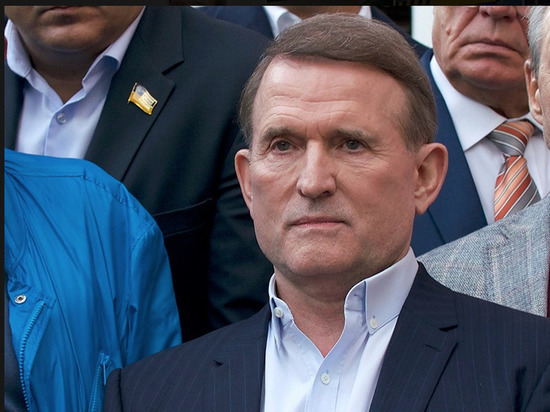 PHOTO: facebook.com/pg/MEDVEDCHUKVV
Deputy of the Verkhovna Rada of Ukraine Viktor Medvedchuk said that he was forced to leave the country. In his interview to the website 112.ua, the head of the political council of the Opposition Platform – For Life party said that he had repeatedly received offers from the administration of President Zelensky to "go to receive medical treatment" abroad. However, the politician rejected these proposals. Since he does not think that his health requires such serious steps.
Medvedchuk also said that after the start of the criminal prosecution, he was offered several times to give up political activity. In return, they promised "relief in pressure". However, the oppositionist refused this proposal either.
Medvedchuk explained that he considers himself a law-abiding citizen. He calls the attempt to bring him to criminal responsibility "the criminal activity of officials."
Now in Ukraine, criminal cases have been initiated against the politician under three articles. Including he is accused of high treason. We are talking about the supply of coal from the DPR in late 2014 – early 2015. Party associates say all charges are falsified.